Why choose a professional hydraulic oil purifier
Views: 10 Author: Site Editor Publish Time: 2020-04-12 Origin: Site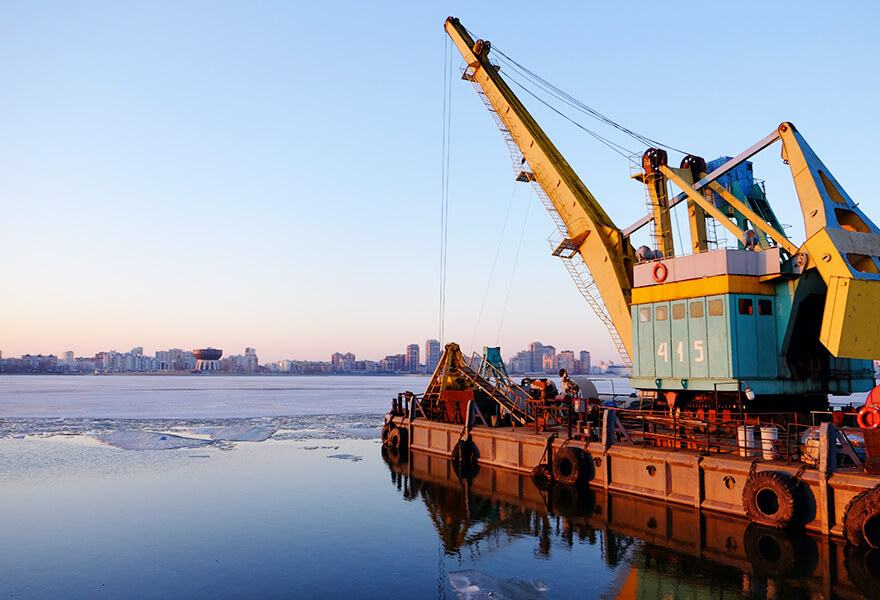 The chemical oils that we come into contact with in our lives are only in contact with consumers during the use phase. In fact, there are many processes from the extraction of these oils to the standards that we use. A very important link is hydraulic oil Filtration of the oil filter. Can allow those substandard products mixed with magazines to be filtered to become qualified products, so why choose a hydraulic oil filter?
1. The filtering of pure physical properties
The filter of the hydraulic oil purifier is a physical filter, because it does not contain any chemical components, so it will not react with the oil products to affect the oil components. In addition, the properties of this purely physical hydraulic oil filter will not react with the oil, avoiding the impact on the purity of the oil, and it can be ensured that only the impurities are filtered out without affecting the oil itself.
2. The withstand voltage strength meets the standard
Although the hydraulic oil purifier is just an oil filtering machine, in fact, it is also a high-voltage product, which can also be displayed in the volume of the product. And this kind of high-voltage electrical equipment must pay special attention to product safety issues during use. The voltage intensity needs to meet the standards. So the national voltage standards should be passed, and then the safety issues at work can be guaranteed.
3. Deep purification
I believe that when you see the physical filtration in the introduction of the hydraulic oil purifier, you will have doubts and think that the impurities in the oil cannot be purified by simple physical filtration. However, a good quality and price hydraulic oil purifier solves this problem. It can perform a deep filtering function on the oil itself through the installation of a variety of devices and even adsorption, so that the oil reaches the high standard state of use.
Good quality hydraulic oil purifier is a high voltage product regulated by the state. The voltage intensity needs to be controlled within the national standard line to ensure the safety of the product. Safety protection is also an important reason for user to choose. Other reasons include the advantages of physical filtration of hydraulic oil purifier, combined with the actual effect of deep purification, which makes the product very popular.
welcome to contact us if you have any hydraulic oil filtration needs.
Tel/fax: +86-23-68060921
Email: sales@zhongnengcq.cn