The difference between Sliding Vane Rotary Vacuum Pump and roots vacuum pump
Views: 59 Author: Site Editor Publish Time: 2020-05-22 Origin: Site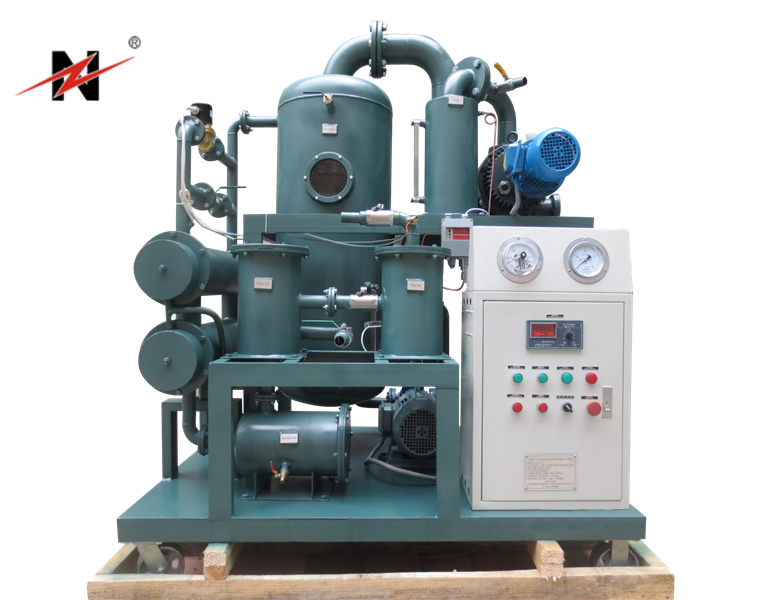 For the sliding vane rotary vacuum pump, It has the advantages of compact structure, small size, light weight, low noise and small vibration. Therefore, it is suitable for use as a backing pump, and is more suitable for supporting precision instruments and laboratory use. For example: vacuum oil purifier, mass spectrometer, refrigerator assembly line, vacuum freeze dryer, etc.
For the roots vacuum pump, It is a rotary variable capacity vacuum pump. It must be used in conjunction with a backing pump. It can be used in a wide pressure range. It has a large pumping speed and is not sensitive to the dust and water vapor in the gas to be pumped. Widely used in metallurgy, chemical industry, food, electronic coating and other industries. Mainly used for the main pump of the vacuum unit, which needs to be assisted by a backing pump. Such as: water ring vacuum pump, slide valve vacuum pump, vertical oil-free vacuum pump, molecular vacuum pump, etc. The largest Roots vacuum pump in China maintains a record of 20000L / S.
We are professional vacuum oil purifier manufacturer, we have the best match of vacuum pump and roots for our machine, welcome to contact us if you have any oil filtration needs.
Tel/fax: +86-23-68060921
Email: sales@zhongnengcq.cn
Website: www.zhongnengcq.com/www.zhongnengcq.cn