The Customized Mobile Gear Oil Filtering and Filling Machine is Shipped.
Views: 139 Author: Site Editor Publish Time: 2020-07-30 Origin: Site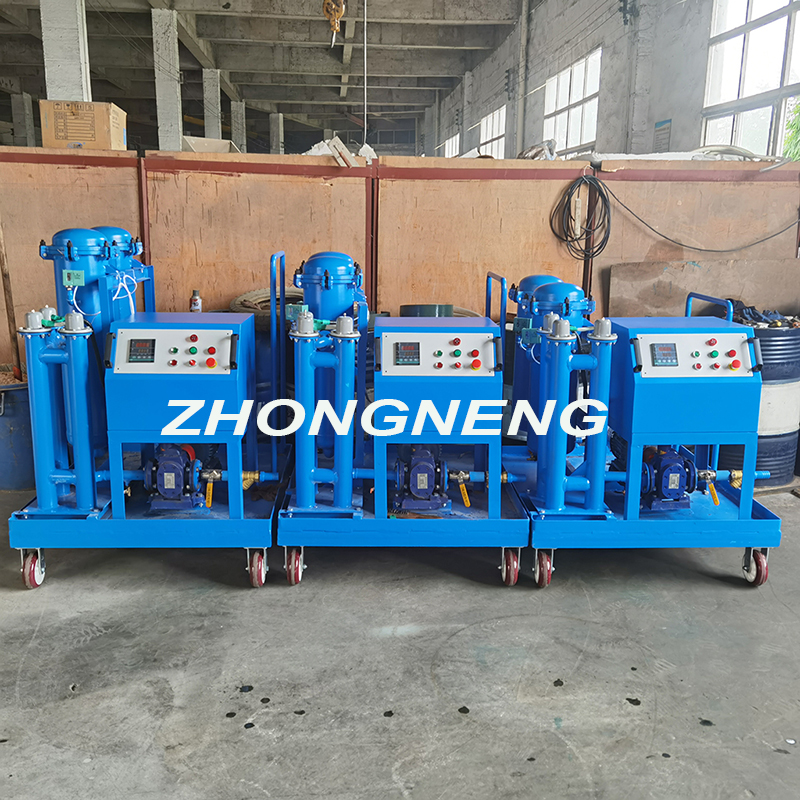 Thanks to the support of our customer, we have customized three sets of mobile gear oil filtering and filing machine, according to different oil viscosity of gear oil.
Now the three sets of machines are well produced, well-tested and well-packaged and on the way to customer site.
For more detail, please inquiry us.
Tel: +86-23-68060921
Email: sales@zhongnengcq.cn
www.zhongnengcq.com/www.zhongnengcq.cn