TYA Vacuum Lubricating Oil Purifier Machine Successfully Running Onsite
Views: 79 Author: Site Editor Publish Time: 2020-06-23 Origin: Site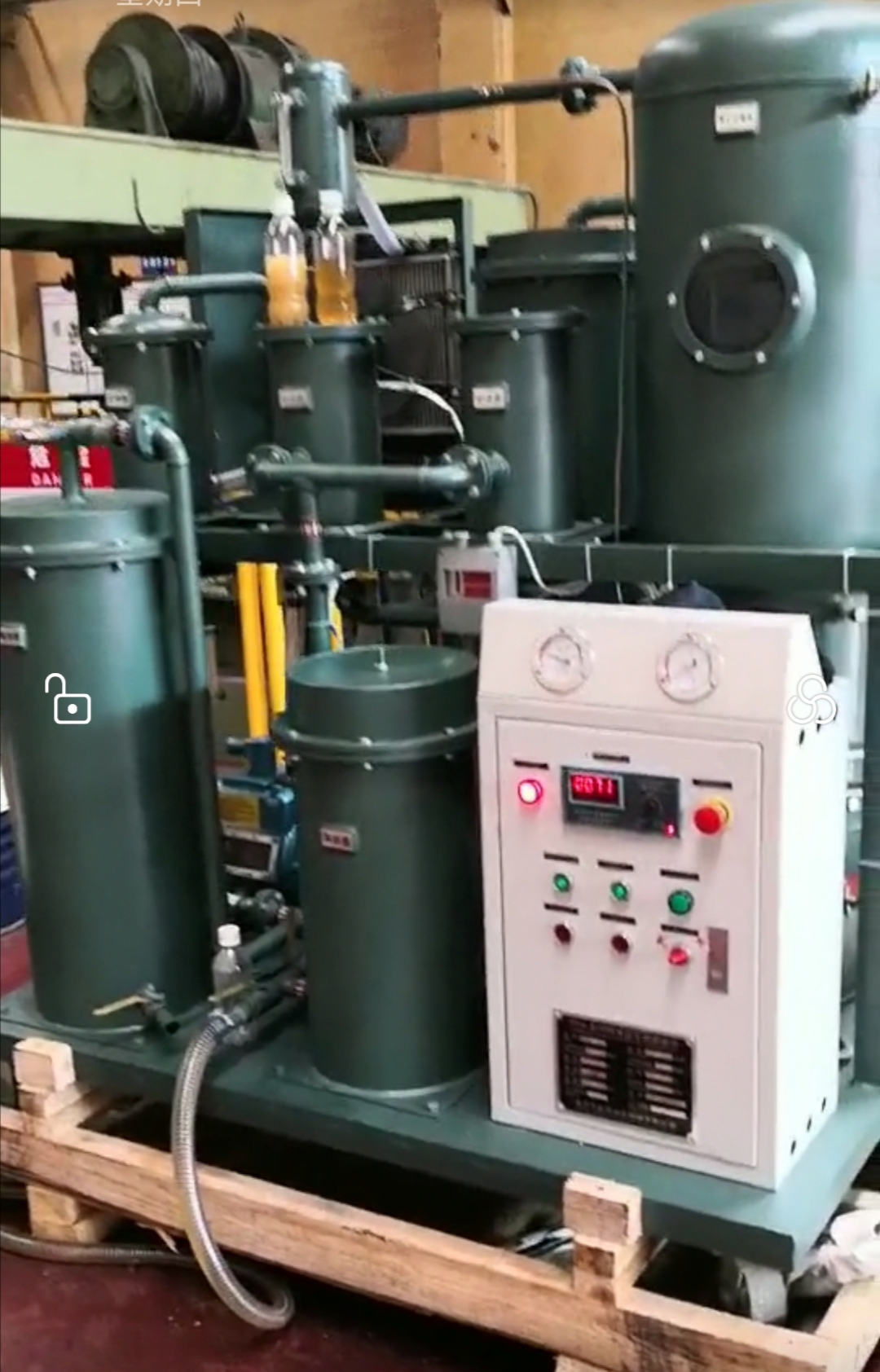 Our TYA vacuum lubricating oil purifier, is well manufactured, successfully delivery.
With the help of our technician, the TYA machine is successfully running onsite.
After steady operation one hour, the oil is good enough to be directly reused.
The user is satisfied with this TYA machine.
For more info, please contact us directly.
Tel: +86-68060921
Email: sales@zhongnengcq.cn
www.zhongnengcq.com/www.zhongnengcq.cn