TYA-10 Stainless Steel Type Lubricating Oil Purifier Already Shipped
Views: 36 Author: Site Editor Publish Time: 2021-06-11 Origin: Site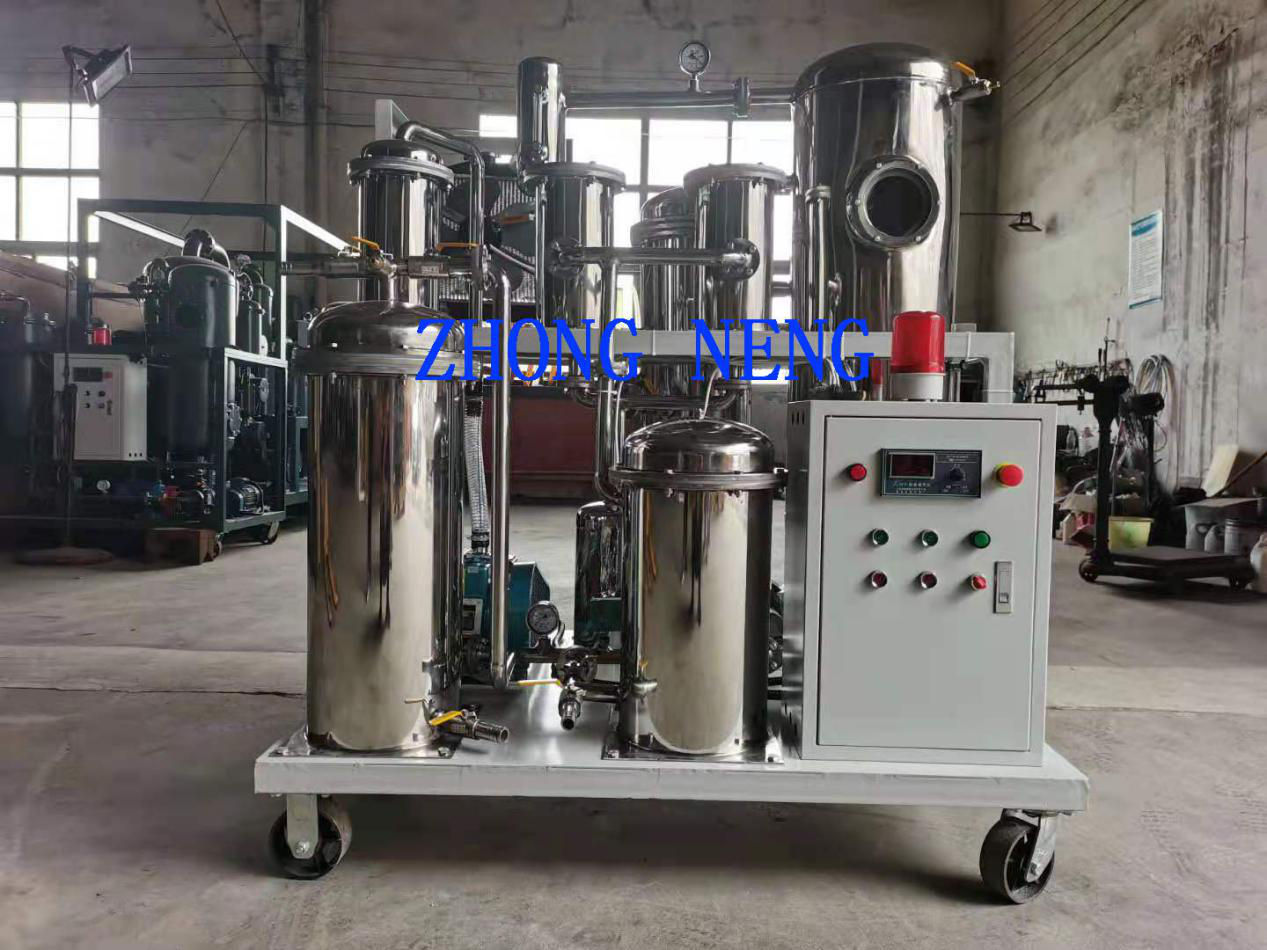 Thanks to the support of our regular customer and our factory, TYA-10 lubrication oil purifier finished production on time.
Adpot the anti-corrosion stainless steel raw material , our TYA-10 machine can provide better filtration service for lubricating oil.
Afterwell-tested, the TYA machine is on the way to customer site now.

For more detail, welcome to inquiry us.
Chongqing Zhongneng Oil Purifier Manufacture Co., Ltd
Tel: +86 023 68060921
Email: sales@zhongnengcq.cn
Website: www.zhongnengcq.com