TY-10 Vacuum Turbine Oil Purifier Machine Is Shipped
Views: 34 Author: Site Editor Publish Time: 2022-03-10 Origin: Site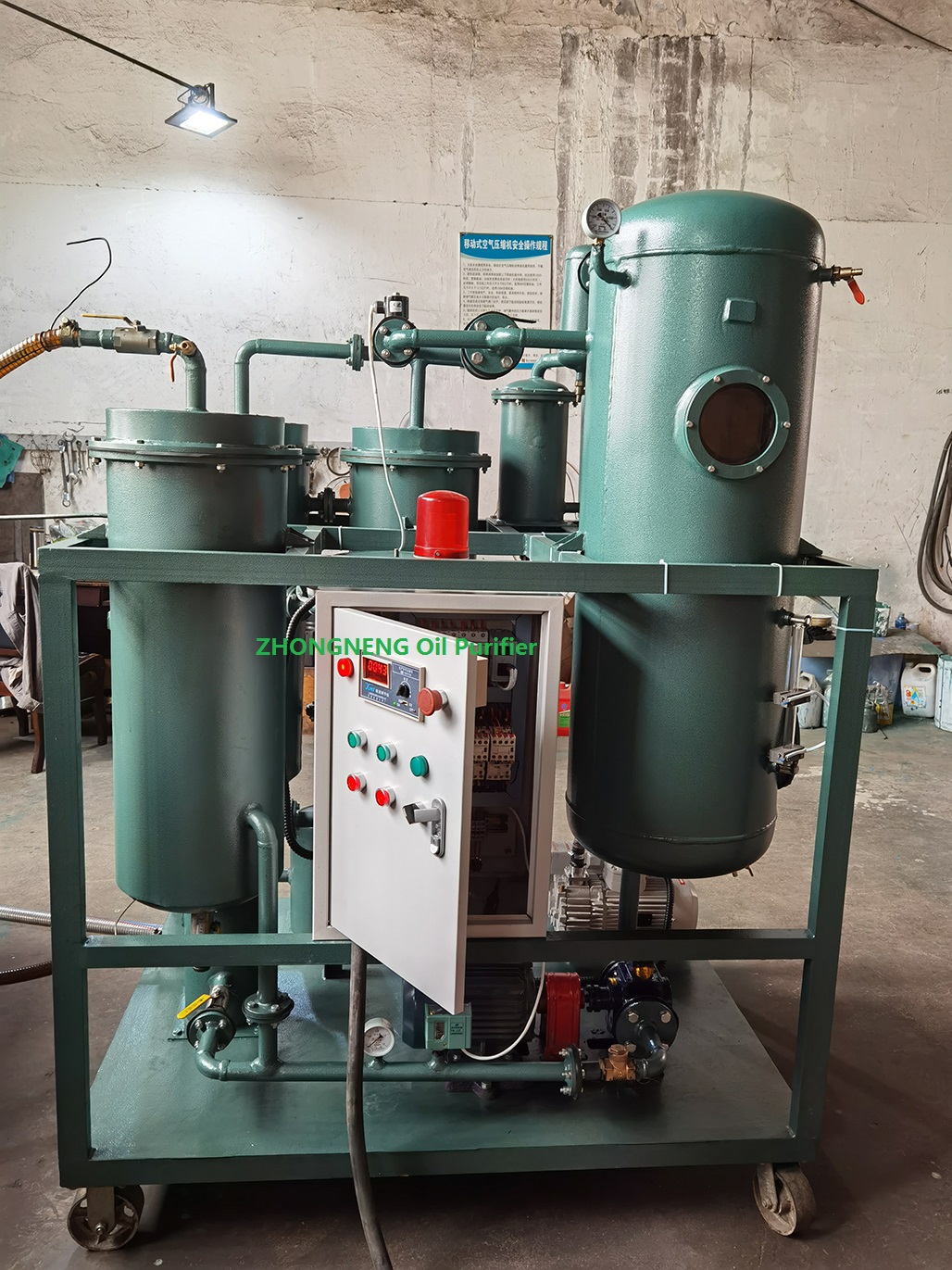 Thanks to support of our customer, the TY-10 machine is finished production, well tested with sound proformance.
Now the TY-10 machine is on the way to customer site.
We are devoted ourselves to supply professional solution and reliable oil purifier for various kinds of oil.
If you do need oil purifier machine, please kindly contact us for more detail.
Tel: +86-23-68060921
Email: sales@zhongnengcq.cn