Sound Comments about Our Updated ZYD-50 Double Stage Vacuum Transformer Oil Purification Machine
Views: 129 Author: Site Editor Publish Time: 2021-05-28 Origin: Site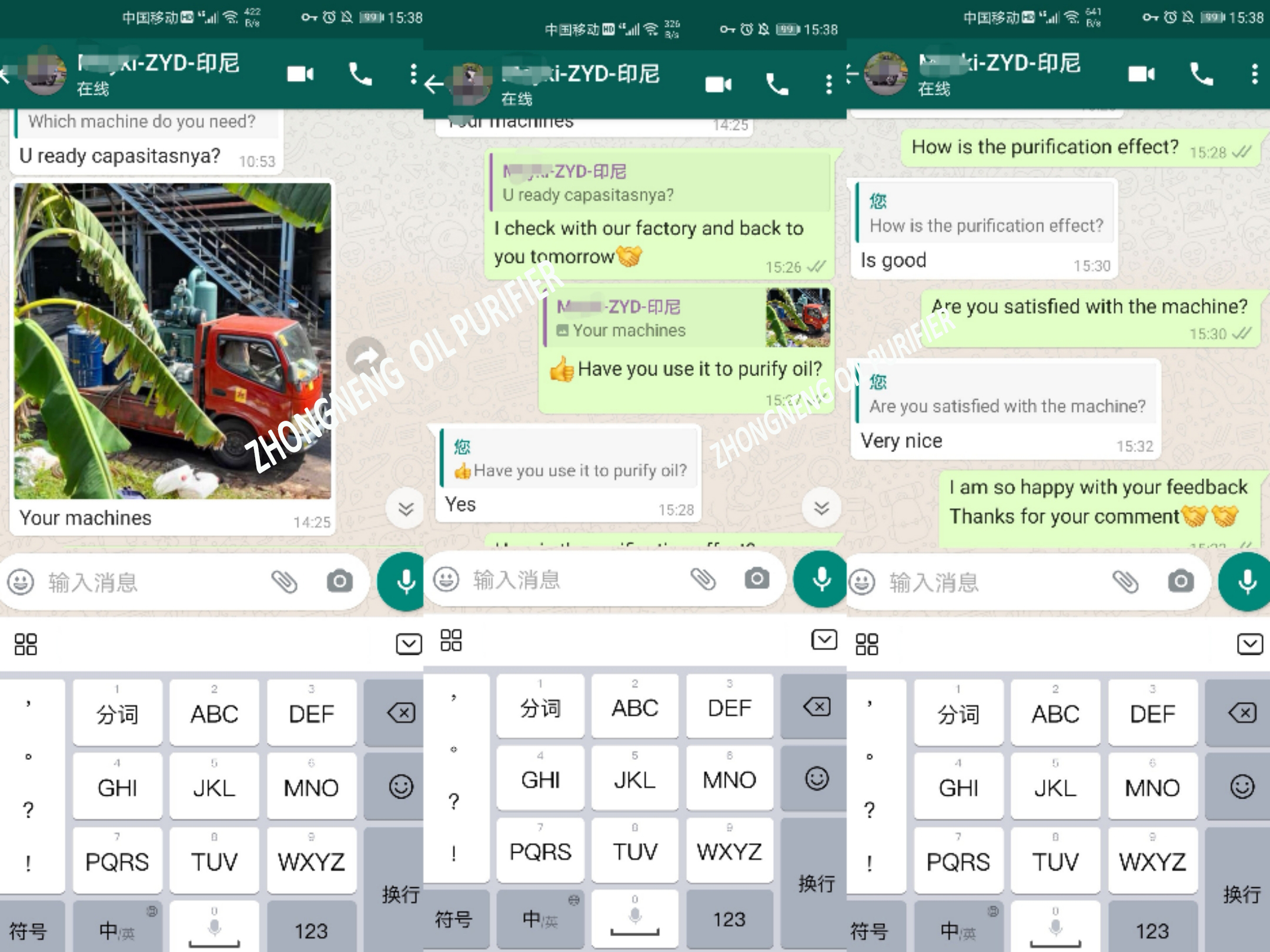 Our Updated ZYD-50 Double Stage Vacuum Transformer Oil Purification Machine, arrived at the customer site at the first of May and gain the sound feedback from our customer.
We are devoted ourselves to supply professional solution and reliable oil purifier for various kinds of oil.
Welcome to inquiry us for more details.
Tel: +86-23-68060921
Email: sales@zhongnengcq.cn
www.zhongnengcq.com/www.zhongnengcq.cn