How to do maintenance for the filters in oil purifier
Views: 4 Author: Site Editor Publish Time: 2021-03-30 Origin: Site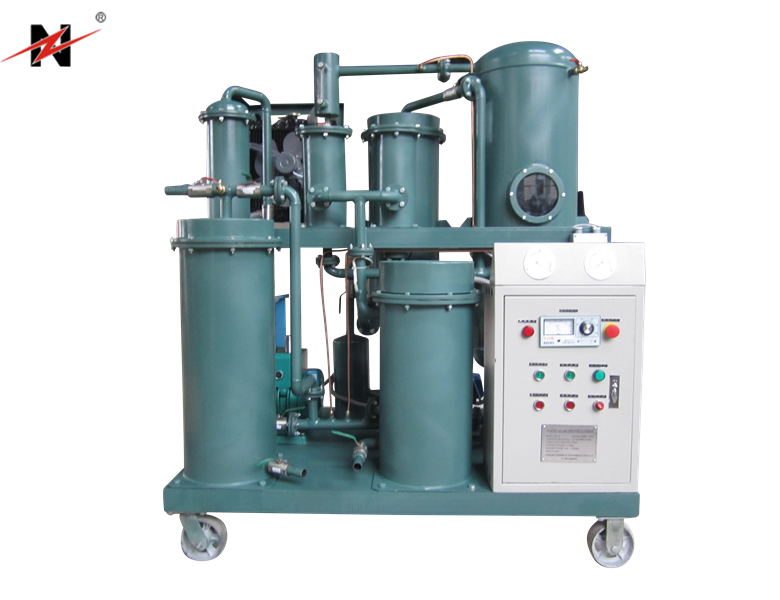 1. The filters in oil purification machine is composed of special filteration materials. The filters are wearing parts and need special protection and maintenance.
2. When the oil purification machine works for a period of time, the filters have intercepted some impurities accurs that the pressure drop will increase, and the flow rate will decline, so it is necessary to clean the filters in time.
3. In the process of cleaning the filters, we must note that the filters can't be deformed or damaged. Otherwise, they can not be used again, so as not to affect the filtration efficiency, thus bringing damage to the whole system.
For more details, please feel freely to contact us.
Thank you
Chongqing Zhongneng Oil Purifier Manufacture Co., Ltd
Tel: +86 023 68060921