During COVID-19, are you "House" or "Abandoned House"
Views: 3 Author: Site Editor Publish Time: 2020-04-29 Origin: Site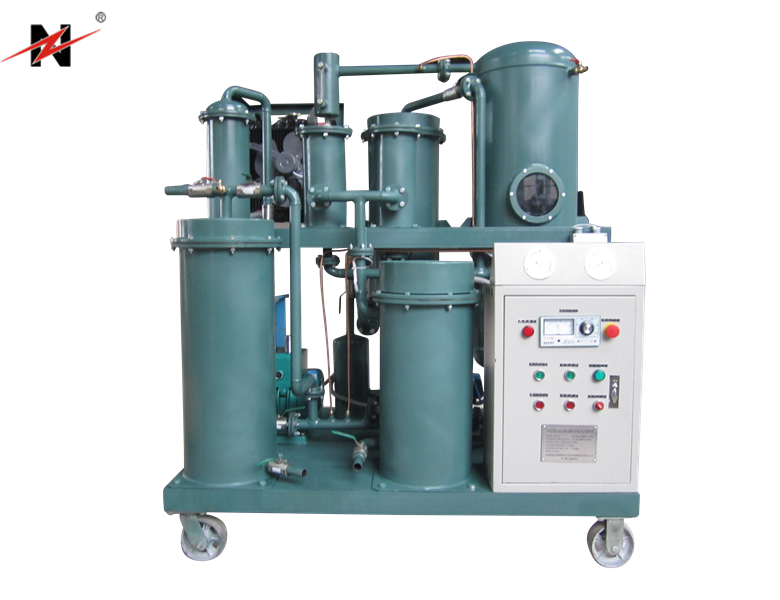 The epidemic is ruthless and lives at home. Are you "house" or "abandoned house"? They are all at home, but the results of "house" and "abandoned house" are different.
It is said that the house is to live in the house, but it is only after the tide has faded that who knows who is really swimming. Who is in "house"? Who is in the "Abandoned House"!
During this holiday, many people were forced to become "life-timers" by the "indefinitely extended" holiday: a series of "boring and crazy crazy rewards" on Instagram or Tik Tok "siege the city".
But the reality is that most industries that people think the epidemic is the society press the "pause button", and in fact the suspension of some industries does not affect the existence of overall market competition pressure. The times abandon the self-imposed people, and they will not even greet them. The more stable and accumulated you are during this "holiday", the more opportunities there will be in the future. When the operation of the time gear briefly derails, and a group of people "fall down", there must be a group of people "stand up". This is the iron law of history. The more special the period, the more able to test a person's nature.
We believed that Zhongneng people must be "houses", not "abandoned houses". The opportunity is reserved for us who are prepared. Victory must belong to the best of us! Come on!
Chongqing Zhongneng Oil Purifier Manufacture Co., Ltd
Tel/Fax: +86 023 68060921
Email: sales@zhongnengcq.cn
Website:www.zhongnengcq.com/www.zhongnengcq.cn